Trivia Time from the Disco Digest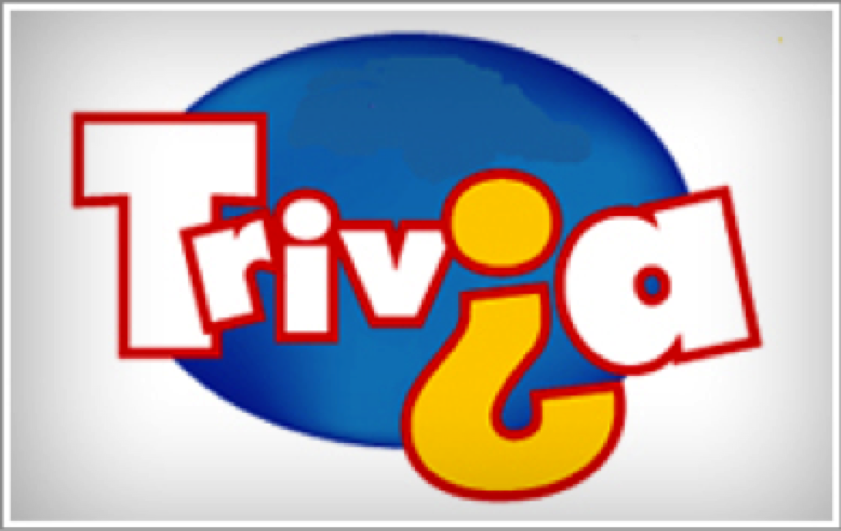 Test your Disco knowledge on some of our 2019 Ultimate Disco Cruise artists. How well do you know them and their pasts? Then, don't forget to book and get ready to see them perform their hits LIVE when we depart in February of next year!
---
Where did KC of KC and The Sunshine Band study music?
Where did KC work before forming the band?
Which KC & The Sunshine Band Album is totally instrumental?
What was the working title for KC and The Sunshine's Hit
"Get Down Tonight"?
Nile Rodgers and Bernard Edwards formed a group called what before becoming Chic?
Most of Nile Rodgers' inspiration for his songs came from what group?
True or False : Luther Vandross was once a member of Chic?
The Spinners Originally formed in what year?
What Elton John hit featured The Spinners on background vocals in 1977?
Who is the only surviving member of The Spinners?
Click here for answers. We look forward to seeing you in 2019!
Trivia is courtesy of Steve Walsh of Hitmaker Trivia