Book Now to Get to Know Your Favorite Disco Superstars!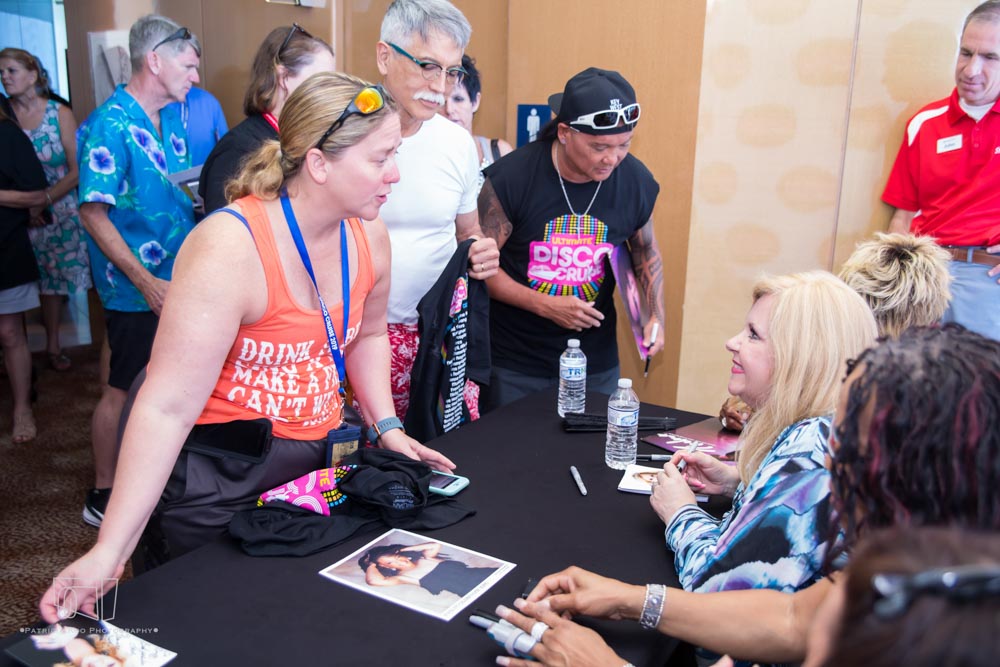 It isn't a secret that the incredible music is a big reason why the Disco era was so very special. We're sure all you Disco lovers know many of the songs like "Boogie Nights," "That's the Way" and "Brick House" by heart, but now it's time to really get starstruck!
We guarantee the Ultimate Disco Cruise will be an experience unlike any other. Imagine not only seeing LIVE performances from the stars that started and influenced this music and dance revolution, but sometimes running into them on the ship, dining at restaurants, hanging out at the pool deck, and even partying in the late-night club, our own "Studio 55", modeled after the NYC clubs of the '70s.

If that isn't good enough, there will also be over 25 celebrity hosted activities such as Q&A sessions, wine tasting and gameshows where you can hear stories and learn facts that can only be told from the artists themselves.
See what both guests and performers had to say about this unique experience:
If you enjoyed that video be sure to subscribe to our new YouTube channel where you'll be able to relive the cruise and watch interviews from the stars you love!
There will be over 40 LIVE performances from our star-studded lineup including KC and The Sunshine Band (special appearance 2/13), The Jacksons, Commodores, Shalamar Reloaded Featuring Jody Watley, Harold Melvin's Blue Notes, Heatwave, Sister Sledge, The Trammps featuring Earl Young, The Miracles, Al McKay Allstars performing the music of Earth, Wind & Fire, First Ladies of Disco featuring Martha Wash, Linda Clifford and Norma Jean Wright, George McCrae, Anita Ward, Maxine Nightingale, France Joli, and many more!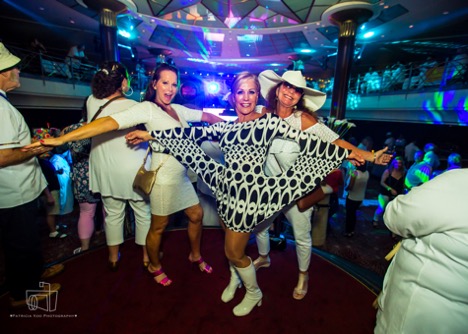 You'll be transported right back to the era with our Disco inspired events including theme nights where you can get glammed up for the costume parties, participate in dance contests, karaoke, and so much more! So, pack up those sequined pants and platforms and get ready for the trip of a lifetime!
We'll depart from Miami on the luxurious Celebrity Infinity from February 10 – 15, 2020. You won't want to miss sailing a sun-soaked itinerary making exciting ports of call in Key West and Nassau, Bahamas. Cabins are selling out fast so be sure to book now!
We hope to see you on the dance floor, so don't miss the boat!