Trivia from the March 2019 Dance Fever Dispatch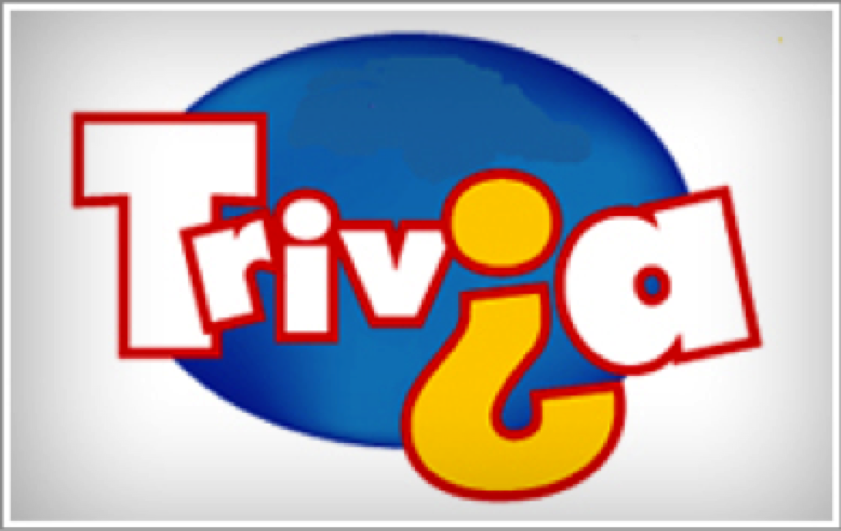 Hope you had fun challenging yourself with some Ultimate Disco Cruise Trivia!
Check your answers below and then make sure you see these featured artists LIVE and many more when we set sail for our 2nd sailing next year. Cabins for the Ultimate Disco Cruise 2020 are selling out fast, so make sure you book now so you don't miss the performances, programming and so much more that makes the experience so unique.
Questions & Answers:
What was the last thing that Studio 54 was before becoming a night club?
Answer: CBS Radio and TV Studio 52
Studio 54 operated until what year?
Answer: 1986
The band Chic wrote what 1978 hit after being denied entry into Studio 54 on New Year's Eve, 1977?
Answer: Le Freak
The Jacksons were originally called what?
Answer: The Jackson Brothers
How many singles did The Jacksons have on the Billboard Top 40?
Answer: 23
What was the first Top 10 hit for The Pointer Sisters?
Answer: Automatic - 1984
Where do The Pointer Sisters hail from?
Answer: Oakland, CA
Before signing a record contract, what was Anita Ward's profession?
Answer: A School Teacher
"Ring My Bell" was a song originally written about teenagers doing what?
Answer: Talking on the Telephone
Where did the original Commodores meet?
Answer: Tuskegee Institute (Now a university)
The Commodores made a brief appearance in what movie?
Answer: Thank God It's Friday
What was Harold Melvin's Blue Notes originally called?
Answer: The Charlemagnes
What year did Teddy Pendergrass join Harold Melvin's Blue Notes?
Answer: 1970
What was KC and the Sunshine Band originally called?
Answer: KC and the Sunshine Juckanoo Band
Martha Wash had a duo that sang backing vocals for the disco superstar Sylvester. What were they called?
Answer: Two Tons of Fun (Later to become the Weather Girls)
Trivia is courtesy of Steve Walsh of Hitmaker Trivia, who also entertains us onboard with his Trivia sessions.