Trivia Time from the September Edition of the Dance Fever Dispatch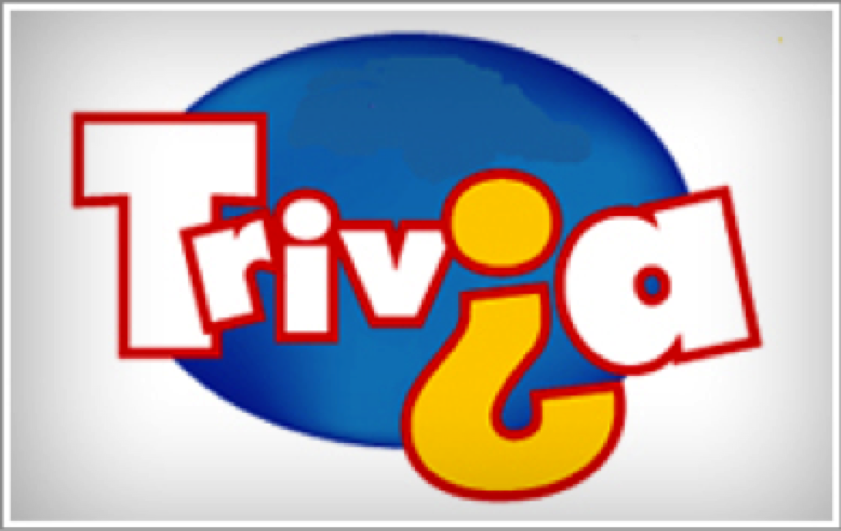 Test your Disco knowledge on some of our 2019 Ultimate Disco Cruise artists. How well do you know them and their past? Then, don't forget to book and get ready to see them perform their hits LIVE when we depart in February of next year!
What was KC and The Sunshine Band originally called?
The original members of Chic were in a band that had a hit in 1973 called "I'm Doing Fine Now", what was the name of the band?
in 1973, what was the original name of the band Rose Royce?
In 1964 Robert and Ronald Bell formed a band called the Jazziacs; later what did it become?
What is the name of the studio band that plays all of the Village People music?
The band Tavares was originally called what?
In 1987 The Spinners preformed the title track to what famous Mel Brooks movie?
What is Gloria Gaynor's real name?
What 2015 TV commercial features Gloria Gaynor as a flight attendant while Samuel L. Jackson,Spike Lee & Charles Barkley sing "I Will Survive"?
What is Thelma Houston's real name?
Who made the song "Don't Leave Me This Way" a disco hit?
Click here for answers. We look forward to seeing you in 2019 as we get to know these artists even better!
Trivia is courtesy of Steve Walsh of Hitmaker Trivia